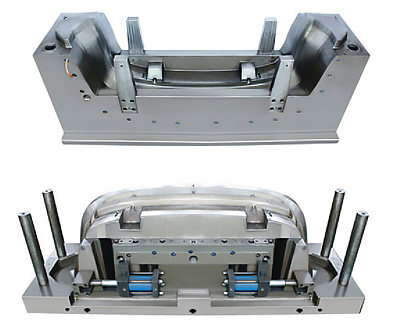 We specialize in carbon steel, mold steel and other special alloy steel import and export business.
We represent Kobe steel's plastic mold steel, and Shinkansai Steel plate in Taiwan, also JFE Steel's mold steel plate/ thick steel plate distributor. We supply materials to domestic mold industry, tool industry, industrial equipment and etc . Our steel imported from Japan with the best quality. After years of sale efforts, we gain great reputation and obtain high market share. Our customers include well-known enterprise such as TOYOTA, HONDA, FORD and other machine / tool makers all over Taiwan.

In addition, our warehousing, dispatch, orders and shipping services, are controlled by computer operations, with excellent management system to enhance the efficiency of shipping to meet customer needs. We expect that we can develop more customer demand-oriented business in the future. To meet customer needs also create a win-win situation.
Professional experience
More than 30 years experience, great relationship with domestic Automobile makers,Home appliance factories, mold factory , etc .
The fastest delivery
The most complete size/stocks of S50C Carbon Steel Flat Bar from Japan.
Value added service
Cutting & Machining,Spot & Future Supply,Collaborative development,Professional advisor team.