Structural Steel
Low carbon steel plate, medium carbon steel plate, and low carbon bar steel, medium carbon bar steel and alloy steel bar.
We sell S10C ~ S55C steel and SCM415 ~ SCM440 alloy steel, and specialized in S50C carbon steel flat bar.



S50C Medium-Carbon Steel Flat Bar & Plate
Introduction
Application / Characteristics
S50C carbon steel plate, belonging to carbon structural steel, for a variety of industrial applications, the most widely used and economical steel. Good strength and toughness, good processing and cutting the advantages of good mechanical properties after heat treatment, but the welding performance is less than low carbon steel. Suitable for manufacturing connectors, crankshafts, shafts, gears, screws, nuts, automobiles, locomotive parts, machine tools, machine parts and general mold panels.
Steel Comparison Chart

Sizes Table
Narrow bar sizes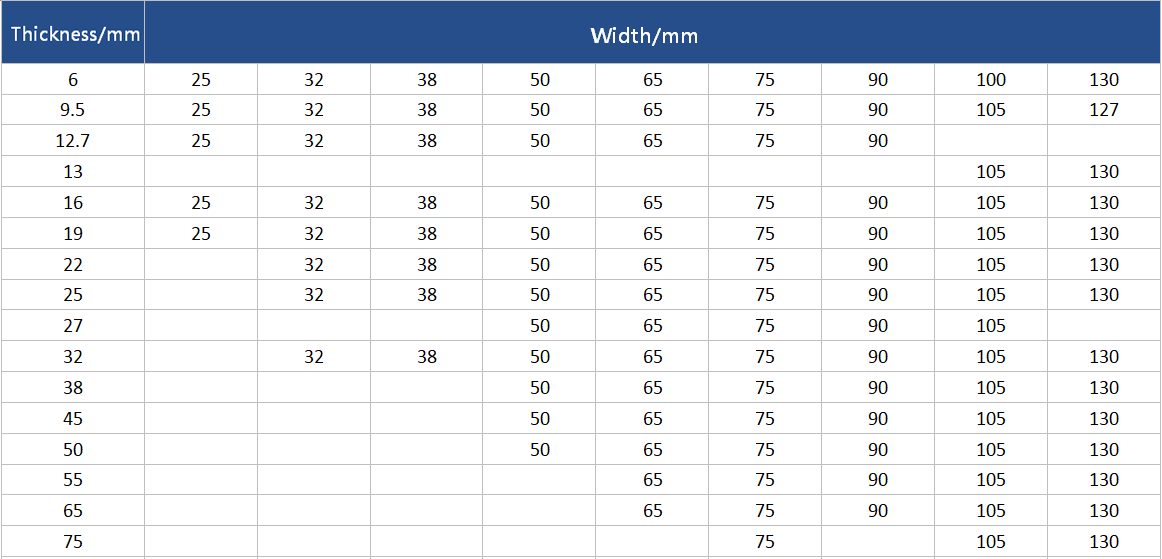 Wide bar sizes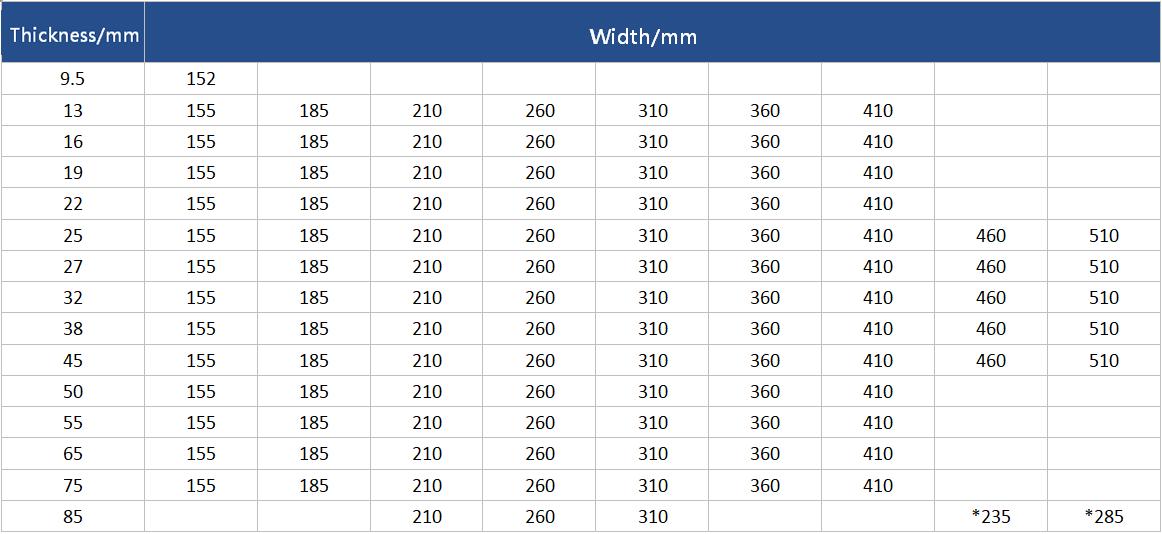 *Order to make
Square bar sizes



※ It's more than welcome to give us a call when there is no fit size on the table.


Technical Data
Heat Treatment

Mechanical properties

※1N = 0.102 kgf  ※According to the actual steel subject, the above data for reference only!
Other custom steel